One of the best features of linux/mac os is the command line, its fast, secure and powerful.
Powershell on windows is good but not best. If you ever wish to use the Linux command line on windows, today is the time.
Microsoft is now allow to add Linux distribution into Windows 10.
Follow these steps and you can enjoy this new feature.Enable "Windows Subsystem for Linux"

1) to do that, press the window key and type "Turn window feature on or off", then enable the following features.(you may need to restart your computer after that)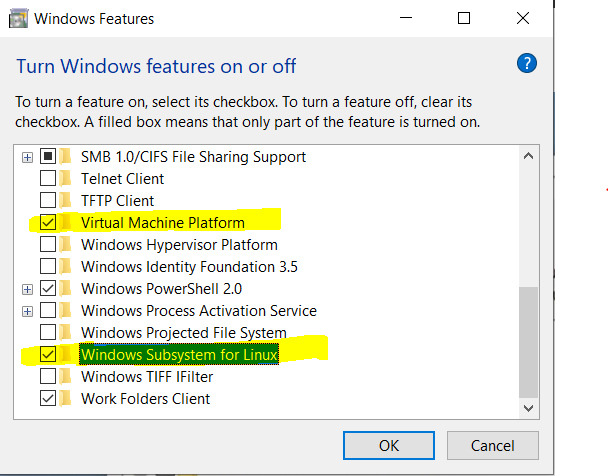 2) Download and install the Ubuntu from Microsoft store

After the installation, you can use the Linux command line by running the Ubuntu App: